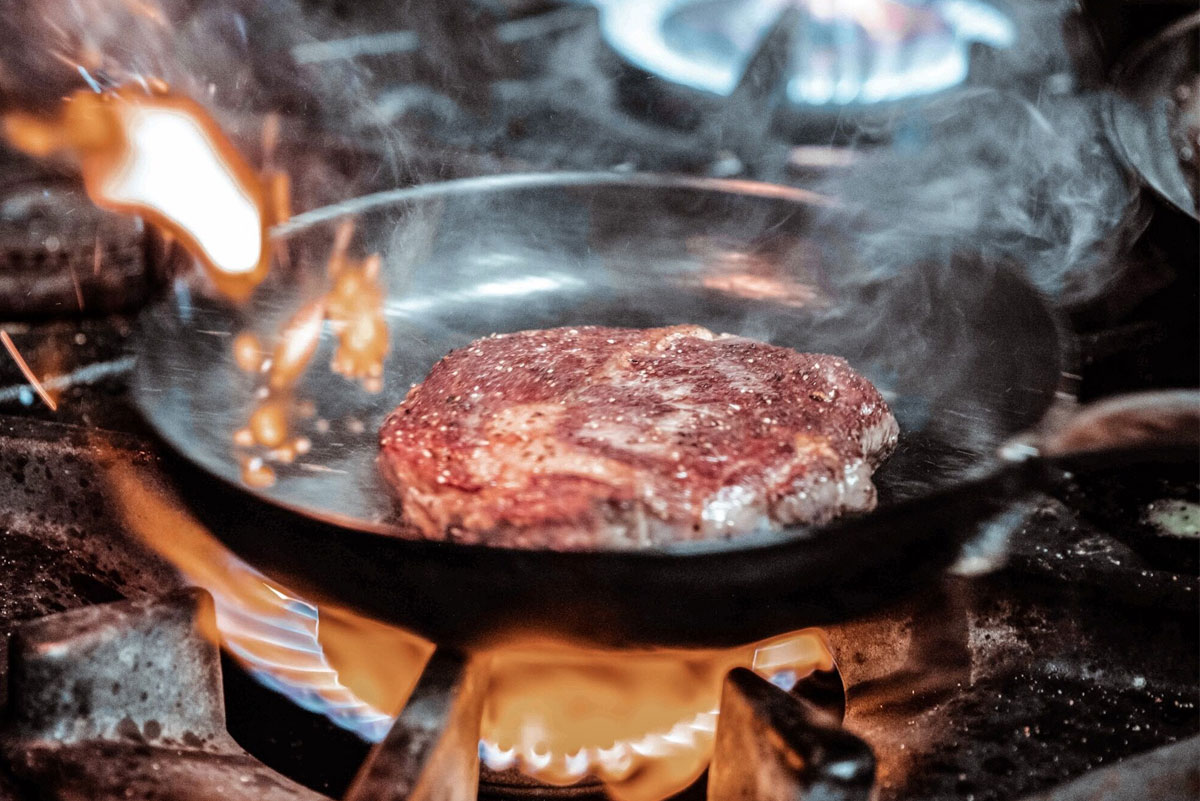 Tasty food!! Great spot for a meal!
Known for our generously topped Gourmet Pizzas we also proudly boast an extensive menu featuring our ribeye steak, garlic sizzling prawns, pork belly, succulent pastas and salads, as well as nibbles and platters.
Explore our menu
Cocopelli Gourmet Pizza Bar
Cocopelli Gourmet Pizza Bar makes delicious hand-crafted pizzas with fresh local ingredients. We have an extensive selection of Traditional & Gourmet pizzas, from the Margherita to something gourmet like our famous Montonara with pistachio nut cream!
Cocopelli also has an amazing selection on the menu, from gourmet salads, pastas, steak, sizzling prawns and all in-house made desserts. There is something to please everyone.
We cater for all, including kids. Dine alfresco on a warm sunny evening. Or come in for an amazing cocktail or two, made by our skilled bartenders.
Great food, lively atmosphere and plenty of parking.
EAT, DRINK, ENJOY!