Known for our generously topped Gourmet Pizzas we also proudly boast an extensive menu featuring our ribeye steak, garlic sizzling prawns, pork belly, succulent pastas and salads, as well as nibbles and platters. Your kids are going to love it.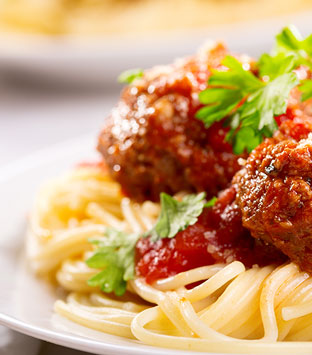 Battered Fish & Chips
Traditional Italian Spaghetti & Meatballs
Bacon & Cheese Penne Pasta
Marinated Chicken Wings & Fries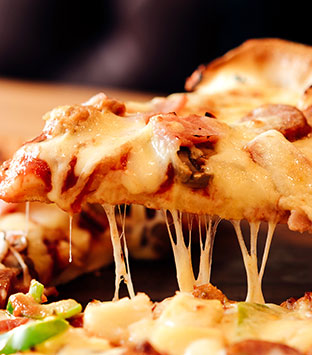 Ham & Cheese
BBQ Chicken
Cheese & Pineapple
Pepperoni & Cheese
Cheese Pizza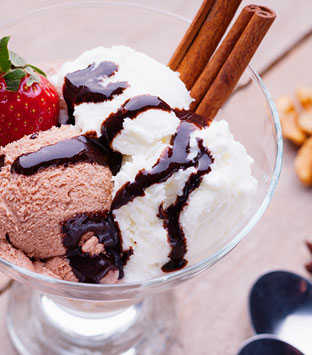 Ice cream Sundae
(Chocolate, Berry or Caramel)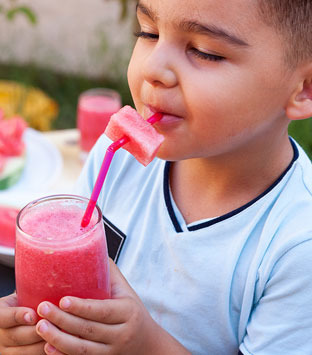 Traffic Light $4.50
Pink Panther $4.50
Spider $6.00
Unicorn $6.00
Discover inspired cuisine in an unforgettable setting, artfully crafted with the freshest seasonal ingredients.